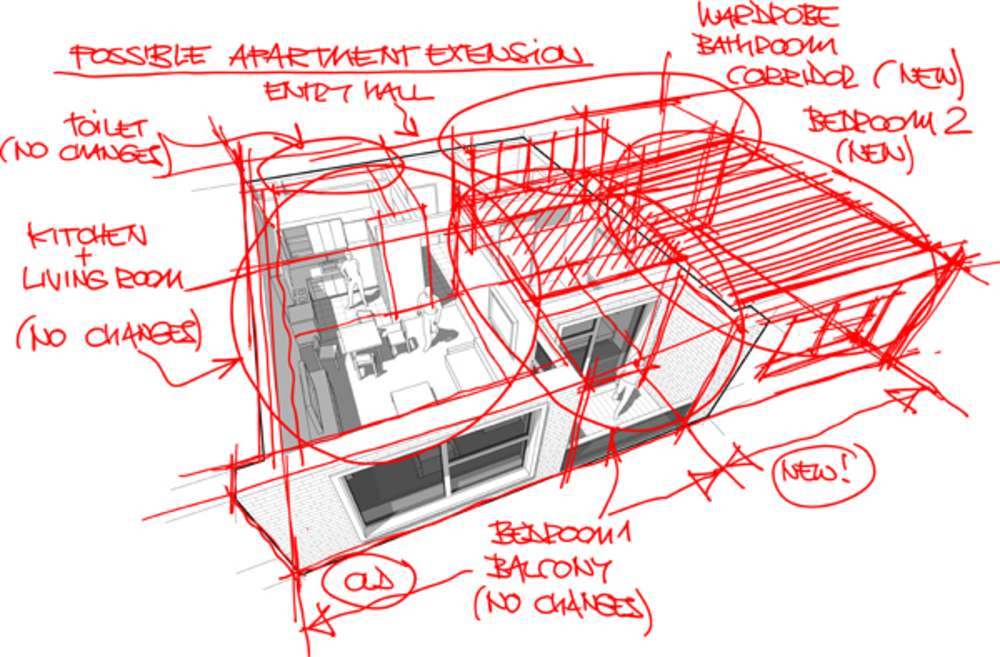 MCA Design will save your time, money, and cuts out the stress
MC Architectural Ltd Is an architectural practice based in Hampshire that provides professional architectural services and plans drawn for home extensions and new build properties.
We cover all aspects of design from initial sketches and design to detailed planning, building regulation drawings and contractor tender packages. What makes us stand out from the rest is that we also provide in-house building construction services where we can support you with your build. We also have a good relationship with all local planning and building regulations departments to ensure a smooth development journey.
Although different from what many homeowners  are used to, our unique design and build method enables us to do much more for you than the traditional approach of separating the client, the architect and the builder.